Engineering Consultancy Services
We have the best engineering consultancy services in Zambia. Our organisation has the capacity and capability to see through projects from feasibility to design, implementation and completion. We offer multidisciplinary services including, Electrical Engineering (Power and Energy), Mechanical Engineering, Civil and Structural Engineering, Project Management and Business Management services.
[et_parent tab_style="tzoid" tab_animation="pulse" color_tab_txt="#171616″ color_tab_bg="#b7b7b7″ color_act_txt="#ffffff" color_act_bg="#53b949″ color_hover_bg="#ece8e8″][et_single icon="cogs" tab_title="Engineering" tab_id="1538989888235-3-3″]
Our experienced team members provide effective local engineering consultancy support services to global consulting firms in the following areas:
EHV/HV and Medium Voltage electrical engineering consultancy, load flow studies, feasibility studies, project appraisal, project finance and project management.
Civil Engineering, design and site supervision
Environmental engineering
Business management support services.
[/et_single][et_single icon="comments" tab_title="Business Consulting" tab_id="1538989303389-0″]
Our expert team of specialist engineers and project managers consult with you to provide Business Management support services such as:
Project Management
Project Appraisal
Feasibility Studies
Project Evaluation
Civil Engineering Consultancy
[/et_single][et_single icon="puzzle-piece" tab_title="Local partnership" tab_id="1538989303644-7″]
We continuously work with experienced local engineering firms that exhibit international standards in their execution and delivery of work in the following areas:
Substation design
Transmission line design
Environmental Engineering
Ehv/HV/MV Electrical Engineering Consultancy
[/et_single][/et_parent]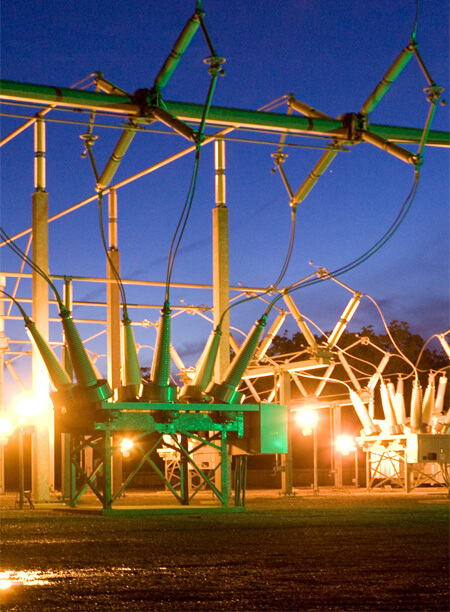 Our Experience is ready for you