_
About Mimshach Engineering Consultants
Who We Are?
MIMSHACH ENGINEERING CONSULTANTS LTD provides professional engineering and consulting services to the public and private sector and to state owned enterprises. We are committed to contributing towards the development of Zambia through infrastructure development and have the resources and expertise to meet current and future challenges in all the disciplines that it operates in.
We offer multidisciplinary services including, Electrical Engineering (Power and Energy), Mechanical Engineering, Civil and Structural Engineering, Project Management and Business Management services.
With a solid track record of successful infrastructure projects, MIMSHACH is becoming an employer of choice among engineering professionals who are looking forward to be involved in work that is rapidly changing the face of Zambia's infrastructure.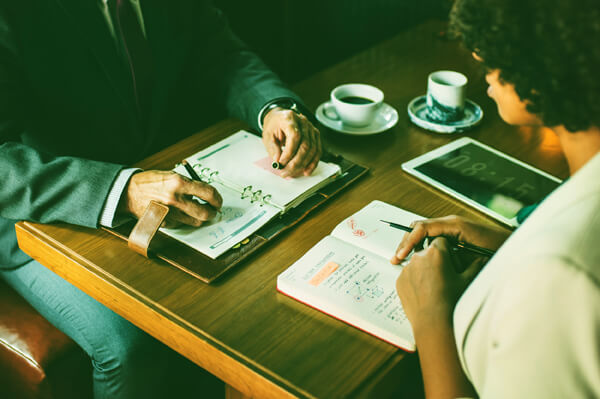 Our core objective is to contribute towards the development of the country through participation in infrastructure development and thereby contributing towards eradication of poverty and unemployment through innovation without compromising on quality.
Our values are centered around integrity, innovation/creativity, unity, passion, attention and care.
_
Focus
Our Vision and Mission

We see ourselves as the preferred consultant by our customers, partners and employees. Our mission is to provide quality, effective local engineering consulting support services in EHV/HV/MV Electrical Engineering, Civil Engineering and Environmental Engineering to global engineering consulting firms while creating long lasting relationships and partnerships.